What is a Virtual Assistant?
A virtual assistant (sometimes called Remote Assistants) is generally self-employed and provides administrative, technical, or creative assistance to clients remotely from a home office. Virtual Assistants are independent contractors as opposed to employees so their clients are not responsible for any employee-related taxes, insurance or benefits, however just like casual employees these costs are reflected in slightly higher fees.
Virtual Assistant Business Office
A professional virtual assistant will have a home office, with a computer, all the software required, a good internet connection and usually a VoIP Phone Service or online VoIP service like Skype. The benefit of this to a business that hires a virtual assistant is that they don't have these extra costs – this includes printers and office supplies and stationary – and that they get 100% productive work. The benefit to the virtual assistant business is that they can work from home and save all the costs associated with travelling to and working in an office, including petrol and car costs as well as lost time in travel.
A Virtual Assistant Can Be An Executive Assistant
Virtual Assistants usually work for several small businesses performing their specialist tasks, but  more and more busy executives are using virtual assistants to manage their calls, calendars, meetings and correspondence. Over the last couple decades the corporate world experienced a shift away from having secretaries as professionals and executives were encouraged to learn the skills to:
Do their own typing using Microsoft Word,
Creating their own Excel spreadsheets and
Producing their own PowerPoint presentations
The growth of mobile phone networks and direct indial phone numbers meant that customers could call their sales reps and other executives directly using their mobile phones so the need for secretaries to answer calls and manage work was replaced by technology.
A Virtual Assistant Can Be Anywhere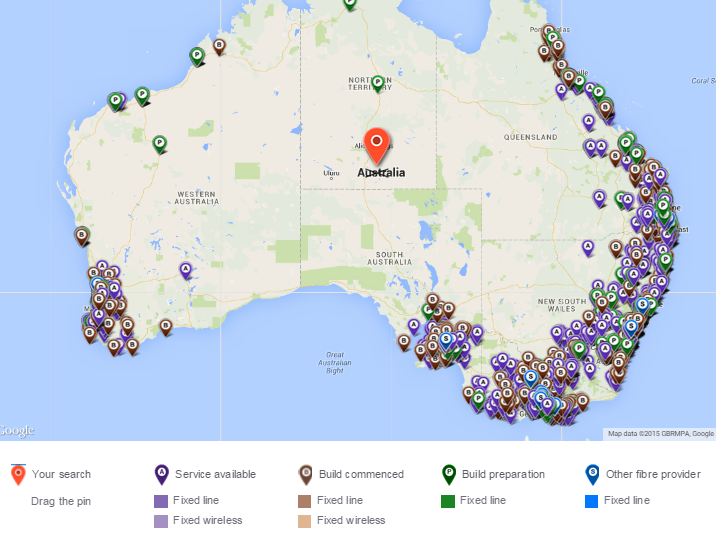 The profession is growing in developed countries like Australia because of the easy access to Internet, IT and mobile technology. Online services like Live Support chats and online support ticketing systems like ZenDesk mean that a virtual assistant can base their business anywhere in the world to perform their work. Bookkeepers can now perform bookkeeping from their home offices because of the combination of cloud-based accounting software AND Internet banking.
Virtual Assistants utilise technology such as Skype and Google Voice, Google Plus, Facebook and many other new online technologies to support all areas of running a small business, including:
Marketing via social websites like Twitter, Facebook and LinkedIn
Handling inbound calls using VoIP
Managing support via LiveChat and support tickets
Sales calls and outbound emails using VoIP and Google Apps
Appointment Setting and management using Google Apps
Bookkeeping tasks using Xero and MYOB
A Virtual Assistant Can Have Permanent Clients
Professional Virtual Assistants now perform vital business tasks that are ongoing so it is common for them to have a solid and long-lasting client base. If you have 5 years of administrative experience in an office in any of these roles you can perform tasks as a virtual assistant:
executive assistant,
office manager,
secretary,
legal assistant,
paralegal,
legal secretary,
real estate assistant,
information technology support
Virtual Assistants And Reputation
One of the most desired qualities of a virtual assistant is trust and like more and more online activities this depends on your online reputation. Some virtual assistants demonstrate their reputation with:
A professional website
Good LinkedIn Profile
Lots of verifiable testimonials
Online activity and blogging
Being part of a reputable group
What you need to start a virtual assistant business
The Internet has spawned a new capability for people to find exactly what they are looking for. You can go to a search engine like Google (yes, there are others) and type in exactly what you are looking for. If you don't find exactly what you are looking for you'll change your search terms so they more exactly match what you're looking for…. get the picture?
The most important thing in any business is to choose a business model and the very nature of a virtual assistant providing their services personally means that YOU need to discover a NICHE. When you discover YOUR niche product or service it will be easier for customers to find you and once they find you the type of work you do for them can widen.
The reason that franchises are successful is because you remember them for their key product or service and it's for this reason that we have teamed up with some existing businesses to provide niche service business opportunities for virtual assistants.
What will differentiate you as a virtual assistant
Having a particular skill or niche is one area of differentiation and helps you get discovered but one of the most important aspects of finding work as an Australian Virtual Assistant these days is your capability to be Australian. Sounds strange doesn't it? But there is a good reason. Most large businesses have moved various parts of their business operations offshore to save money and as a result it is very common for Australians to speak with technical support consultants from places like India and the Phillipines. The cost of labour in these countries is much cheaper than in Australia and the level of education is good enough to enable the workforce in these countries to perform these roles, but there is a downside and most often it is the belief that they can be hard to understand, don't understand our culture and don't have the power to provide any significant support.
Small Business owners in Australia have the choice of hiring international workers from India and the Phillipines but with the growth of virtual assistant businesses in Australia they have the choice of hiring a local. Despite the fact that we are not allowed to discriminate against other races, we can choose who we do business with and many Australian companies prefer to work with other Aussies because they understand the culture, are aware of current events in Australia, speak with the same accent and are in the same time zone.
Technology has made it possible for businesses to choose to hire international workers at a cheaper rate or local Australian workers at a higher rate and make their decision on more refined aspects of a person that just their technical skills.