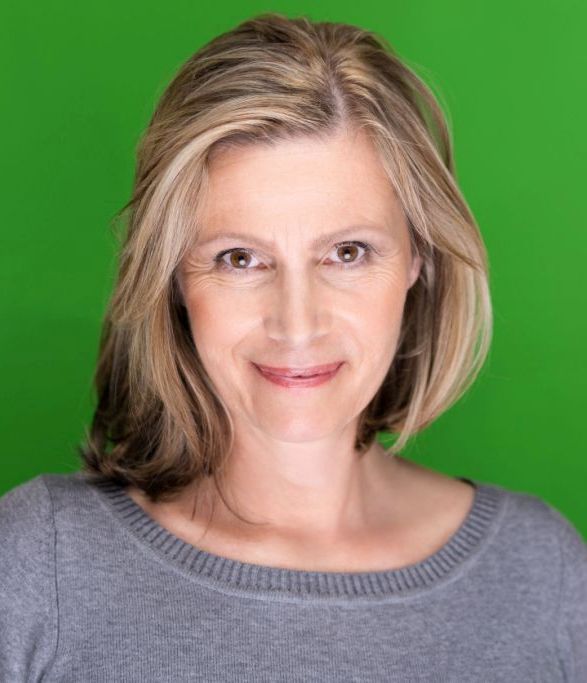 Helping you work for yourself
We can help give you the online skills training, confidence and support you need to re-enter the workforce or find a more preferable position on your own terms.
We can also help you start a career as an independent contractor with Australia's leading cloud accounting software, Xero.
BE YOUR OWN BOSS

MORE AND MORE businesses appreciate the benefits of happy employees who can balance work and home life by leveraging the power offered by the internet to run a successful business and work from ANYWHERE in Australia.
WORKFACE can help provide you with the confidence AND skills training you need to re-enter the workforce, or find a more preferable position, on your own terms using the leading cloud-based accounting and bookkeeping software, Xero.
Who

do we help?
People returning to the workforce (such as parents), and people of all ages and backgrounds with a diverse range of skills and experience, and who are prepared to promote and keep upskilling themselves, are successfully working as contractors, virtual assistants and small business owners. They are working in fields like bookkeeping and accounting, business and administration management, writing and marketing, social media consultants, and in employment and rehabilitation services.
They go by many names, including:
Teleworker
Remote contractor
Remote worker
Independent contractor
Virtual Assistant
— and they are everywhere!
People who work at home or run a business from home are part of a new breed of smart, savvy and disciplined workers who understand the win-win of using technology — and staying out of traffic.
We have provided hundreds of people with services to help them find a career path that best suits them — and we can do the same for you.
---
How

do we help?
1. Relevant online training courses
WORKFACE is the brainchild of an independent team of contractors and self-employed business people who work from our own offices (some in their own homes) providing bookkeeping and accounting consulting, and digital and social media marketing services.
The WORKFACE website provides online training courses in all these areas, using use cloud-based software. This allows us all to practise what we preach — which means working from anywhere, in our own hours and delivering top quality service.
WORKFACE can cost-competitively train you up in the XERO ACCOUNTING SOFTWARE PROGRAM.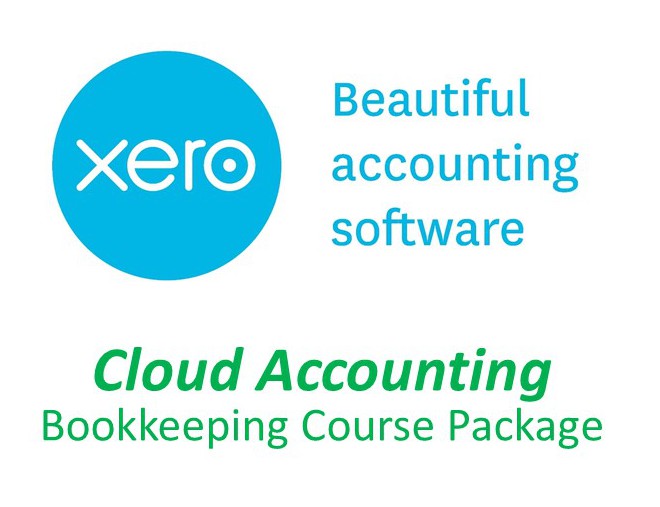 ---
2. Career support with YOUR OWN business mentor to support you
HOW DO YOU KNOW WHAT YOU DON'T KNOW? Going into business or contracting for yourself is a tough one as people don't know what they don't know. Here's where a dedicated mentor is invaluable. These are people that have been through it all before and built up successful, flourishing businesses. Receive personal support from someone who has already been through what you're going through and provide you with focus and a clear direction to complete your training and work for yourself.
Choose the package that offers the level of support you need. Want to know more details? Call us on 1300 886 456 or email us on [email protected]
---
3. Work from home contracting and business opportunities
We collaborate with a number of different businesses and our contractors and virtual assistants find work all the time. You can register your interest in our Business Opportunities.
Home-based virtual assistant contracting and business opportunities
---
FOR THE BUSINESS OWNER: Find a contractor for your business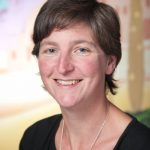 Our Talent Pool and TeleWork Service is designed to match the skills and experience of our members with your requirements.
If you are a small business you'll be thrilled to know that some cheaper contractors are willing to work for very reasonable rates and that we have some advanced members who charge higher rates because of their experience and knowledge.
Many of our members are mums who are looking for flexible work so you'll be able to tap into a capable workforce who are willing to work towards your goals.
Find a contractor for your business
Resume Writing
The traditional Resume is the best way to present yourself to potential employers. Learn some important tips to help your resume help you success in your career.
Using Linkedin
LinkedIn is the chosen digital platform to share information about your professional knowledge, know how and experience. Learn to us it to get employers contacting you.