Office Administration Training Courses
Office Administration jobs are performed in the office of a business with generally several people on staff. The most widely used software in Offices is Microsoft Office because it includes Microsoft Word, Excel, PowerPoint and Outlook.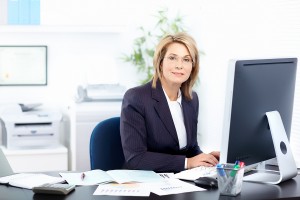 These are the most commonly used software programs to
present information (PowerPoint),
write proposals and reports (Word),
analyse data (Excel), and
communicate with customers, suppliers and staff (Outlook).
Some office workers think that they are good at using Microsoft Word until they learn how to use some of the Intermediate to Advanced Word skills and the same applies to other Microsoft Office software.
See what's included in the Ultimate Office Admin Training Package
Office Admin with Accounting Tasks
Some office administration tasks include the use of accounting software to
create quotes
create invoices
receive payments
keep track of expenses
manage purchases
manage timesheets
pay wages
Discover the Ultimate MYOB & Xero Training Course Package
Start and Manage an Online Business
If you are starting your own business or managing a business the Online Business Course will give you tools and skills to run the best business you can.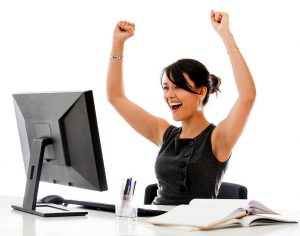 Managing a business involves
being aware of competitors,
understand your own pricing and capabilities, and
creating strategies to promote your business so you get discovered.
creating systems to manage what happens in the business
Learn about the Online Business Course.
Showing all 2 results