MYOB is still a leading accounting software company in Australia and lots of accounting jobs still ask for MYOB knowledge and experience.
Learn MYOB this summer, over the holidays and leapfrog other job seekers in the job hunting process. Take advantage of our 40% discount coupon codes to enrol now and then learn at your own pace within 12 months.
The Career Academy Success Program, valued at $199 gives job seekers clarity on their career path and information about how to apply for and get jobs. Enrol into any 123 Group Accounting, Office Admin or Digital Marketing Course and you'll get access to the Career Academy for free.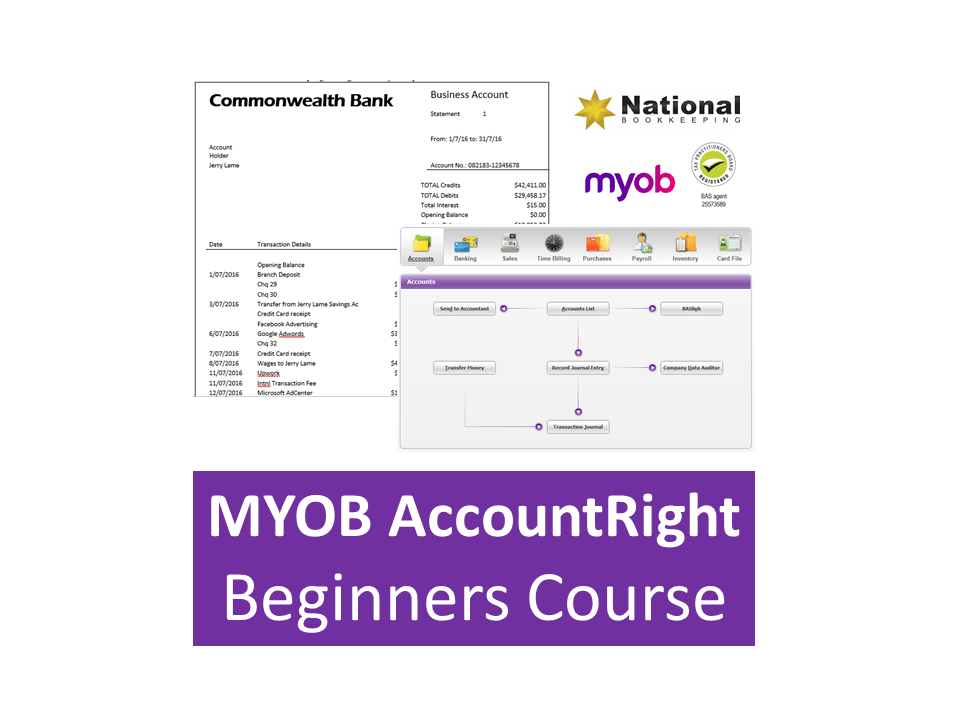 Plus, there's up to 40% off selected courses.