Work From Home Contracting and Business Opportunities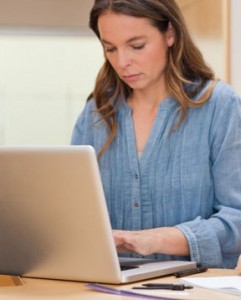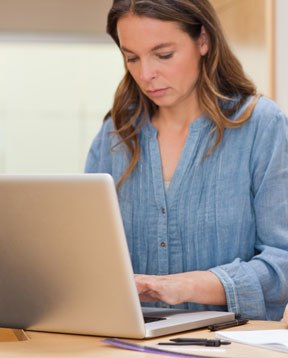 We liaise and work together with a number of different businesses and there are currently a variety of opportunities available for virtual assistants. These opportunities can enable you to work from home most of the time and earn money in an area of work that you are interested in. Best of all, each of these opportunities enables you to work with an established business and receive product support training as well as becoming part of a community of contractors.
If you are interested in any of the opportunities listed here, please be sure to follow the link to learn more and register your interest.
Social Media Consultant

Facebook, Linkedin, Google+, Twitter, Instagram and SnapChat are on everyone's lips because you can connect with real people who share common interests and share stories. It's all classed as social media and its proving very popular with businesses who want to promote their services because it also provides very good "prospect profiling". A real estate agent for example can use social media marketing to target people who live in their local suburb. Companies selling baby products can target females, between a certain age range who have 2 children etc etc.
To earn money in social media you can work as a social media consultant helping business connect with their community and stay front of mind. Most businesses want to get exposure to social media communities but it's important that you enter the social media conversation from a community perspective and not just pushing your products. Real estate agents for example share information about property prices, trends, council developments, great places to go to, visit and eat etc.
If you like talking to people, sharing stories and helping them find what they are looking for then a social media consultant is something you can become. Learn more about how to become a social media consultant..
Become a Virtual Administration Person
Many small or fast growing companies are looking for good people who can take care of the day to day work involved in operating a small business. This can include creating quotes, answering calls, providing support, chasing up invoices, making calls, creating presentations, writing detailed proposals, setting appointments and more. These are core administration services that can be handled by a virtual assistant.
That's what we specialise in. Making sure our team have professional standard skills (and the willingness to continually improve those skills), good experience and a commitment to top quality customer service. If this sounds like you then learn more about joining Workface.
Register Your Interest
Training & Education: Course Creation and Support

Online Inductions for contractors and staff is a rapidly growing area in Australia. WH&S laws have put the responsibility for training on to the owners, directors and managers of companies to ensure that they perform "due diligence" in informing their workers (both employees and contractors) about risks at their site. Training is also very important to educate employees about how a company's products and services work, how to provide excellent customer service and how to navigate their way around a company.
Companies working in highly skilled or high-risk areas need to provide evidence that they are keeping their employees up-to-date with current events, rules and laws (ie. accountants, financial advisers, bookkeepers, lawyers etc). There is a requirement for ongoing education and training for all of these professions and many more, but we've found that good companies, wanting to ensure their staff are all on the same page, provide ongoing and regular education.
Join this team to learn about online induction course creation, learning management systems and student enrolment and course management.
Requirements: You'll need to be a confident computer user and be able to create a presentation using Microsoft PowerPoint. You'll have an opportunity to learn to record audio over the top of a PowerPoint presentation, convert that into a video format, host that video at a video hosting service and implement it into a learning management system plus support the people who use it.
Register Your Interest
Bookkeeping and MYOB Training Support

Bookkeeping is a task that every business needs to do to ensure that their finances are up-to-date and in order. We are looking for people who want to operate their own business as a consultant to either help students learn how to use MYOB, or assist businesses needing help with their accounts using MYOB or Xero. You may end up helping teach a small business owner or worker how to use MYOB or you may end up doing the bookkeeping work for them as it's needed.
Requirements: This company needs people who are proficient at using MYOB software.
Register Your Interest
Content Writer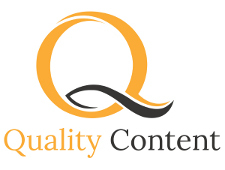 Requirements: We are looking for people with good writing skills who want to find fulfilling work from home helping write articles, interviews, white papers, case studies and other written content for small businesses around the country.
You would need to understand how to use WordPress, how to search for and find images that match the written content and how to insert links into text. Learn more..
Become a Real Estate Agent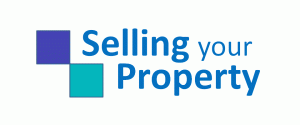 Requirements: You need to go through the registration requirements in your state and then do some serious networking and marketing to find vendors who are ready to sell their homes.
Good property knowledge, customer service and managing your time are essential and when you need help promoting yourself online use our digital agency. Learn more about becoming a real estate agent..
Register Your Interest